OHMnique - Strawberry and cream barrel - LE
Regular price
€50,00 EUR
Sale price
€50,00 EUR
Unit price
per
Sale
Sold out
Share
View full details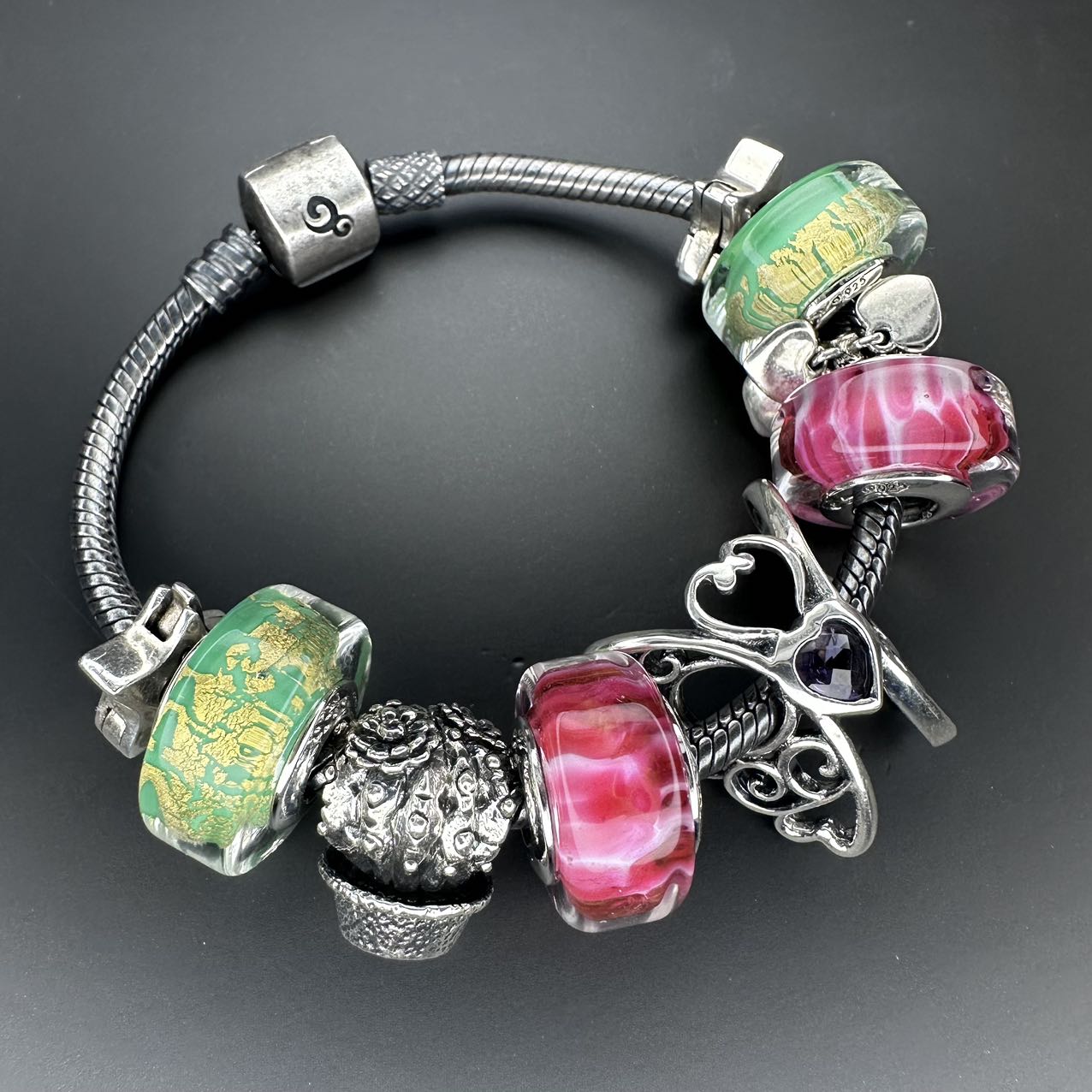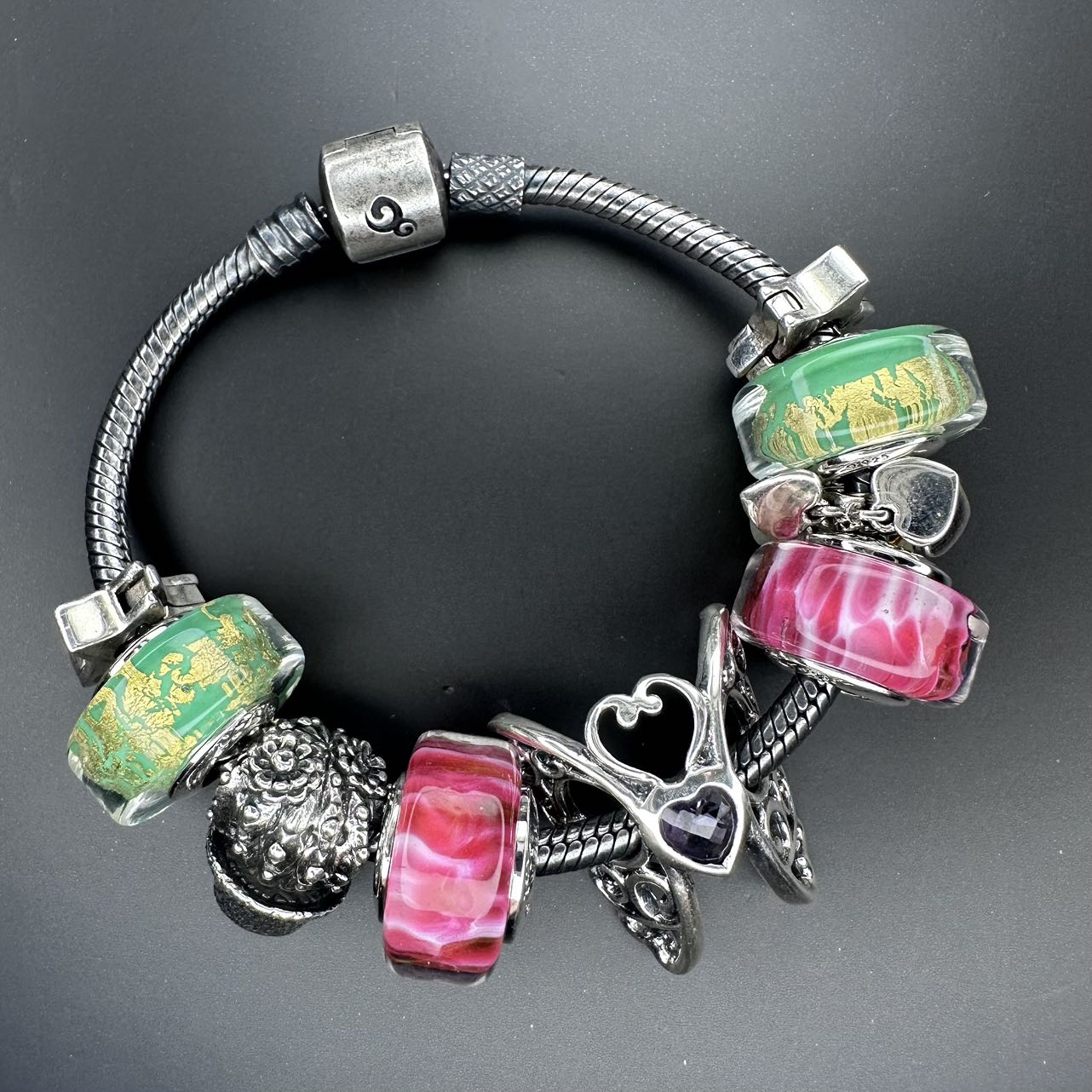 OHMnique - Love is Bright - LE
Regular price
€55,00 EUR
Sale price
€55,00 EUR
Unit price
per
Sale
Sold out
Share
View full details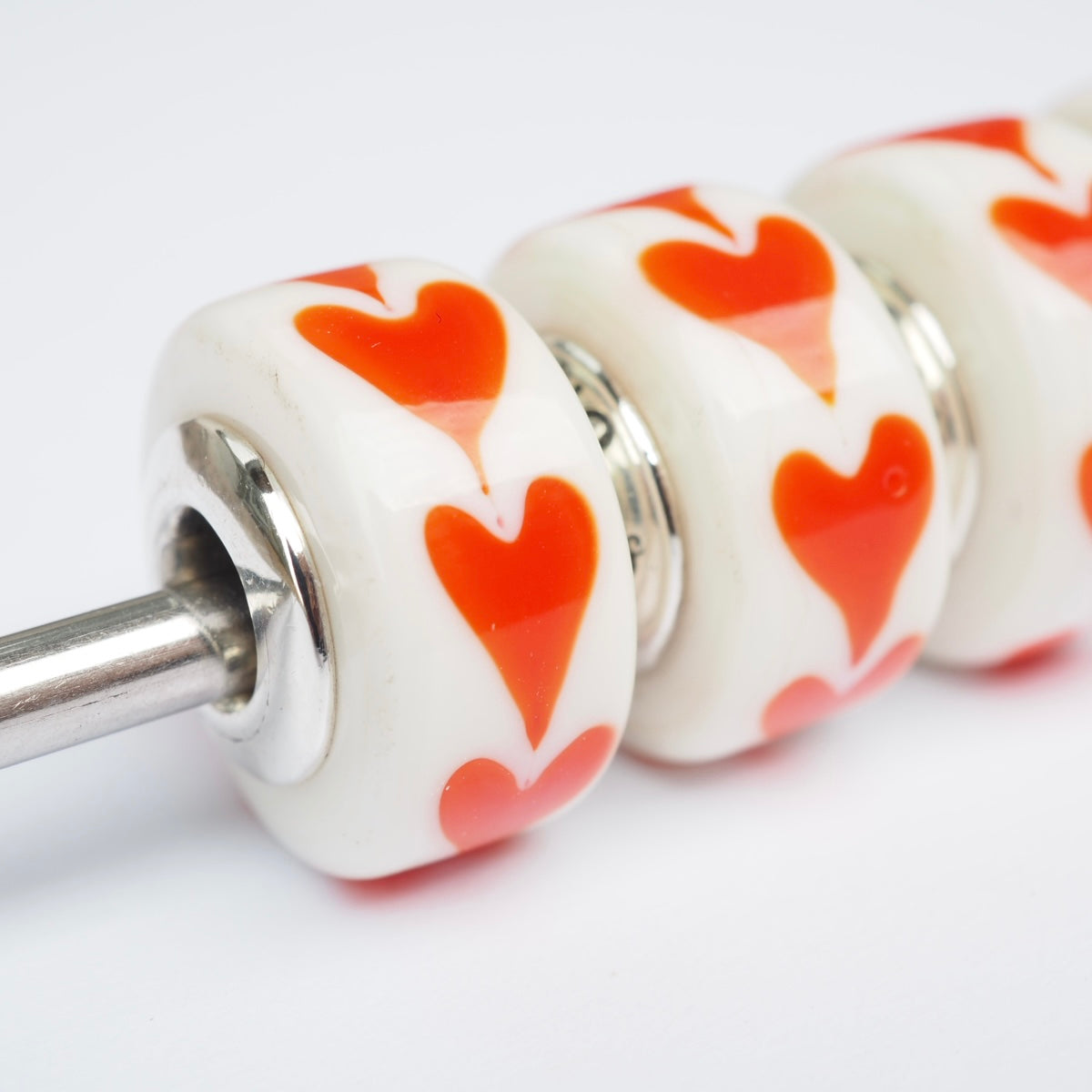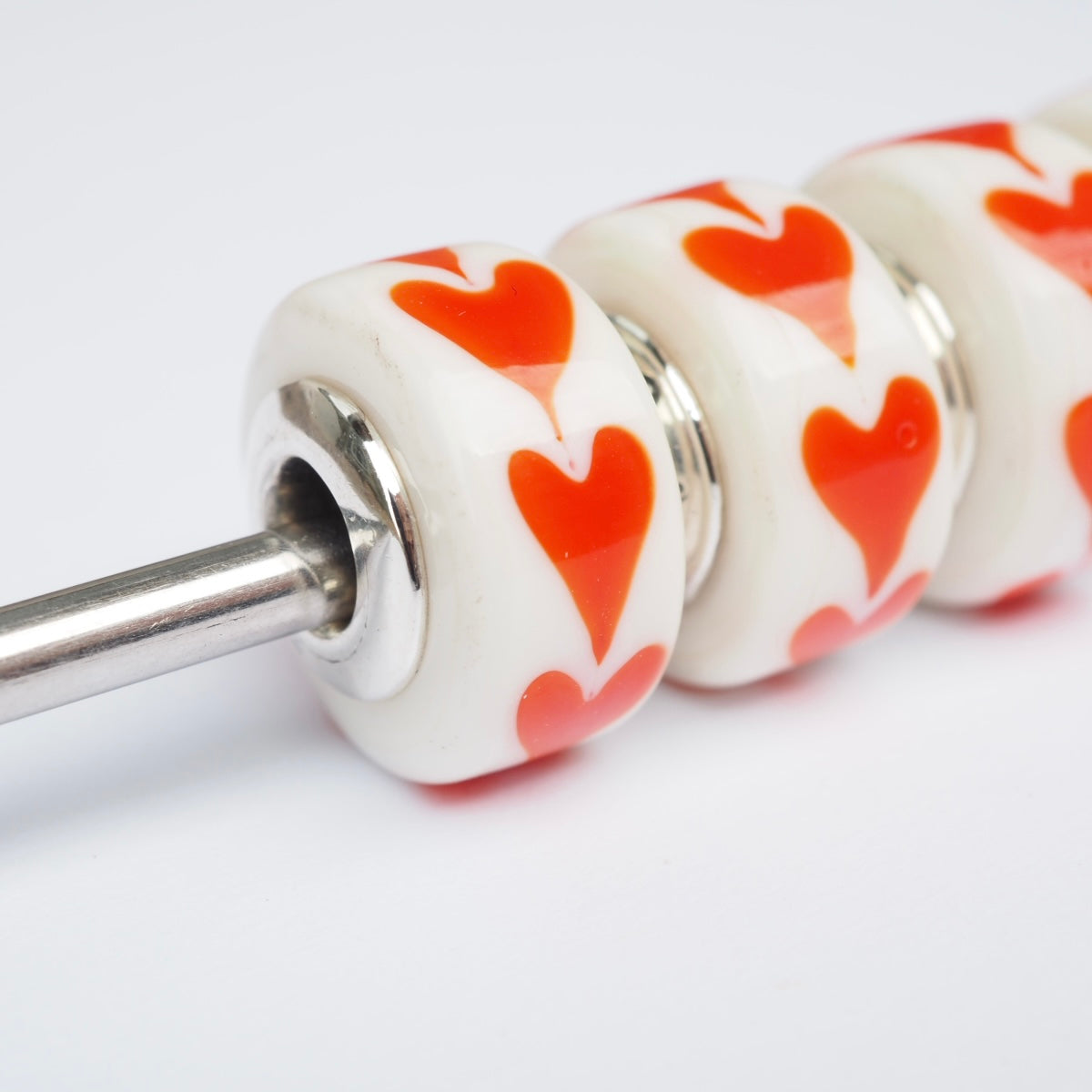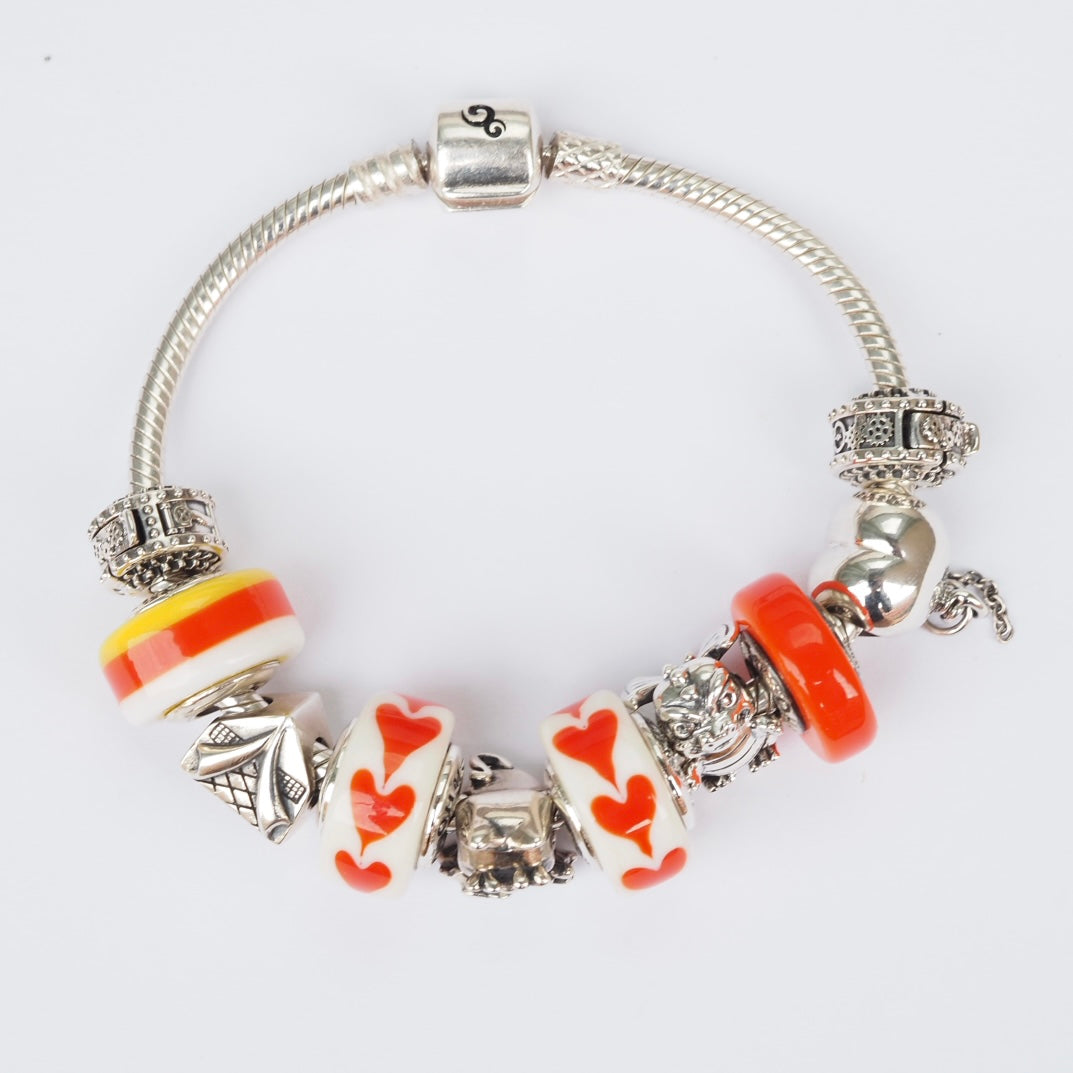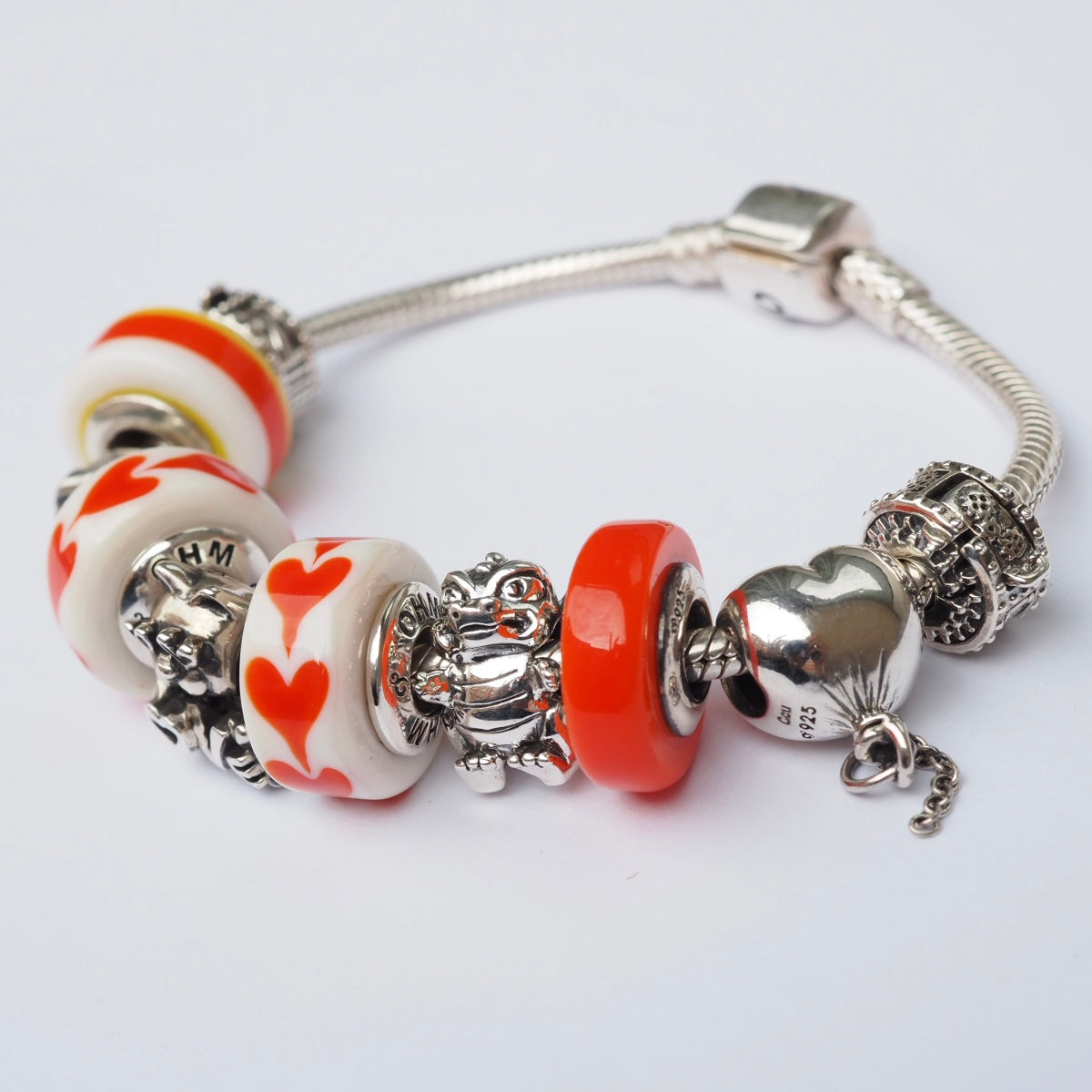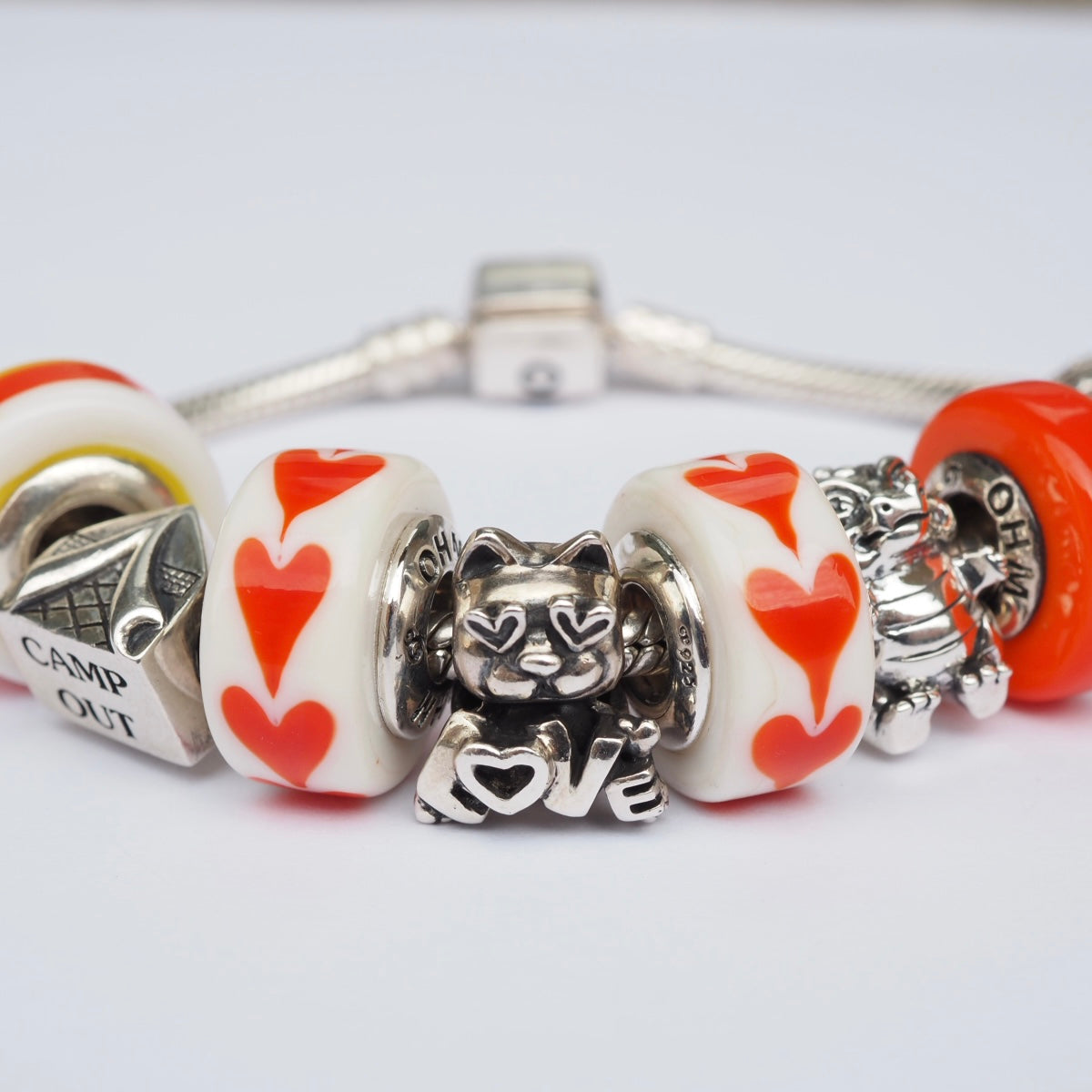 OHMnique Butterfly Heart Web
Regular price
€111,00 EUR
Regular price
€111,00 EUR
Sale price
€111,00 EUR
Unit price
per
Sale
Sold out
Share
View full details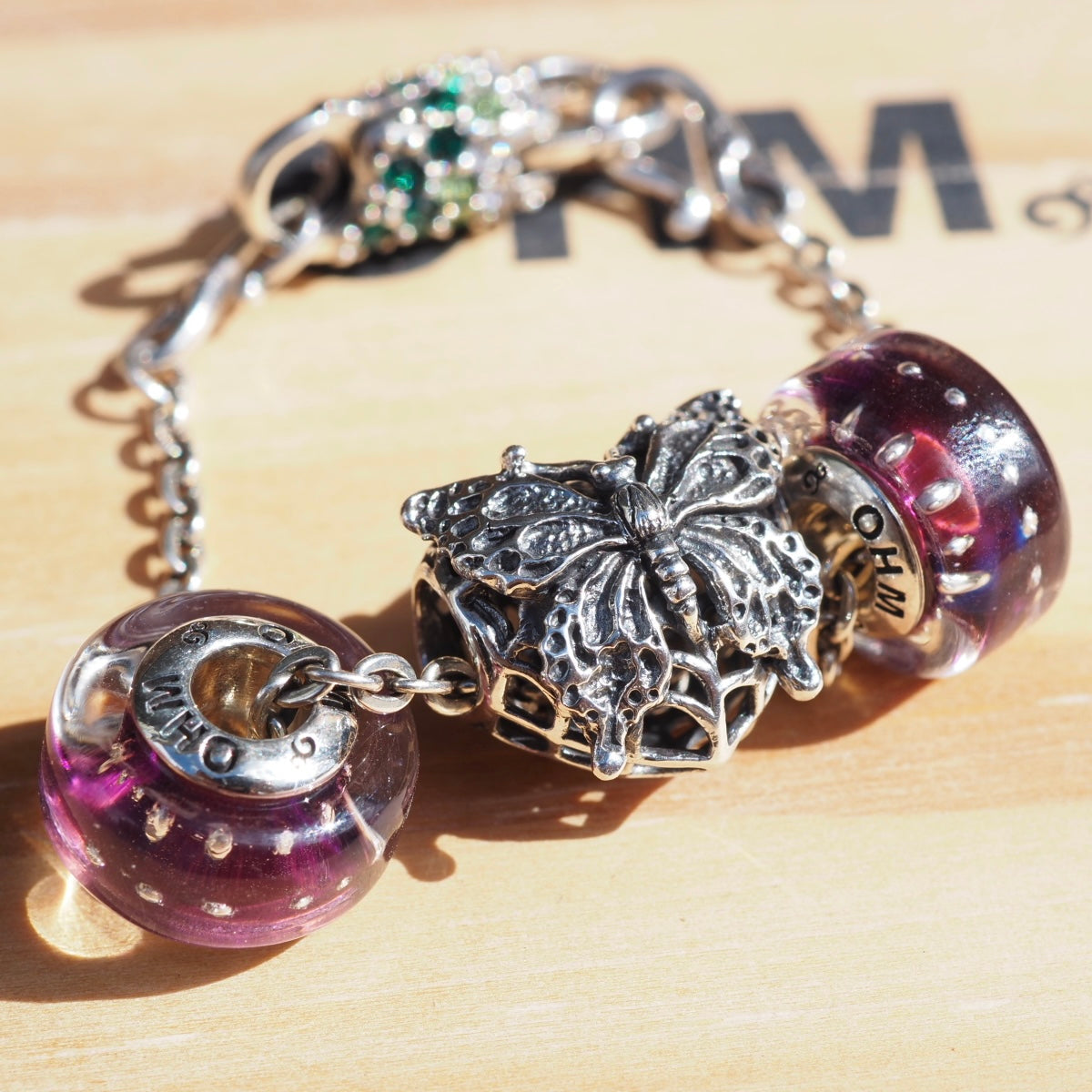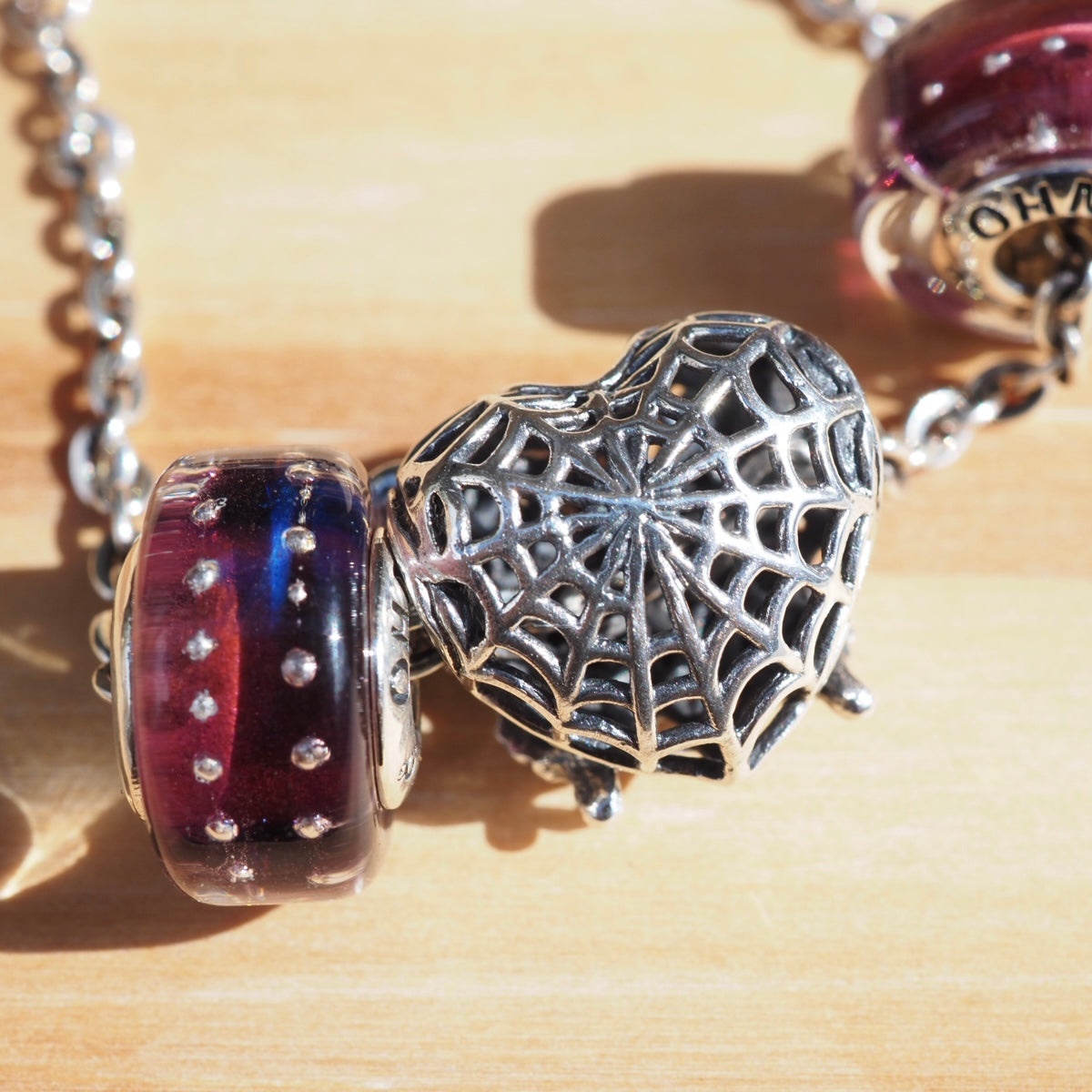 Ohmnique - Softness Touched ( Rhodonite ) - Only 2 pieces
Regular price
€130,00 EUR
Regular price
€130,00 EUR
Sale price
€130,00 EUR
Unit price
per
Sale
Sold out
Share
View full details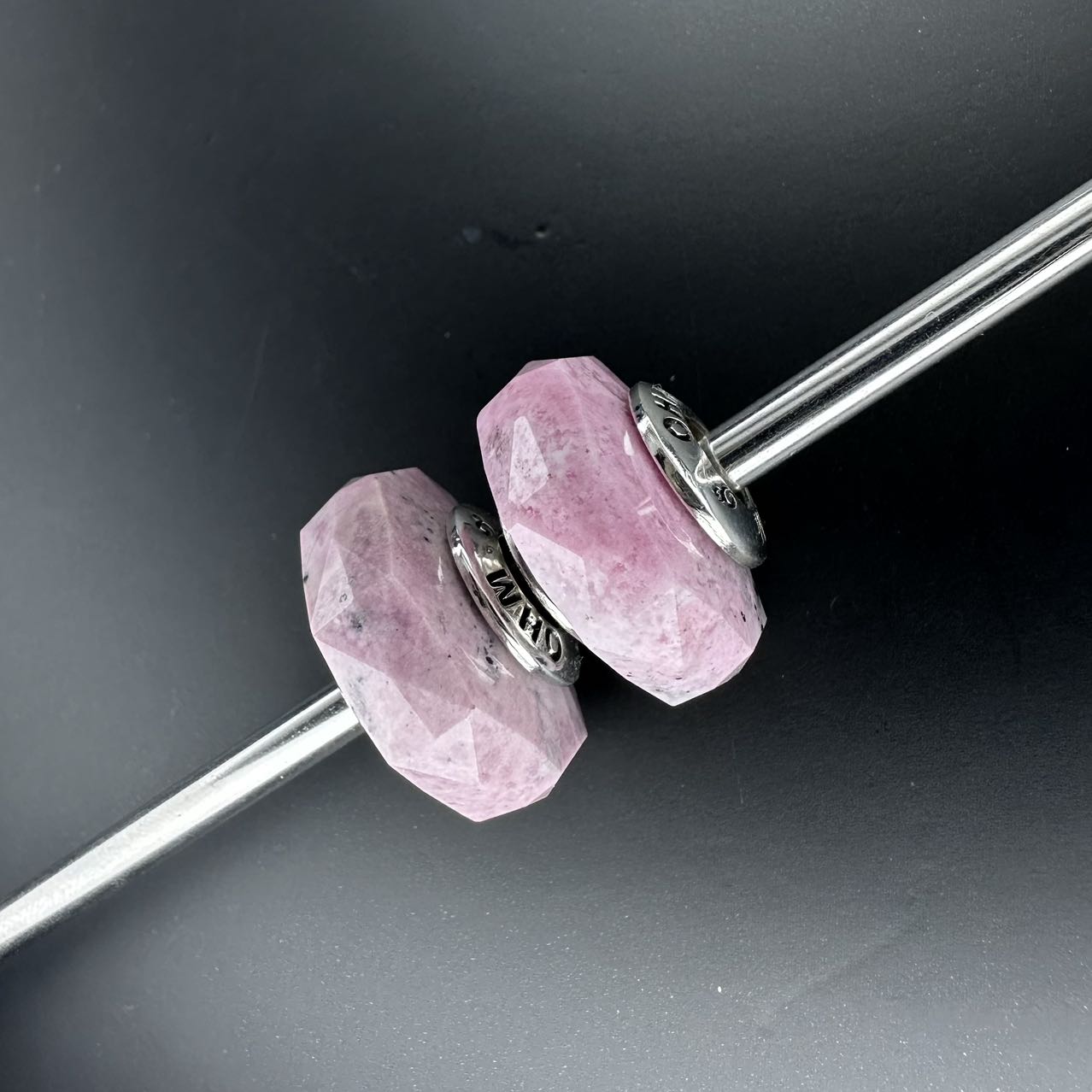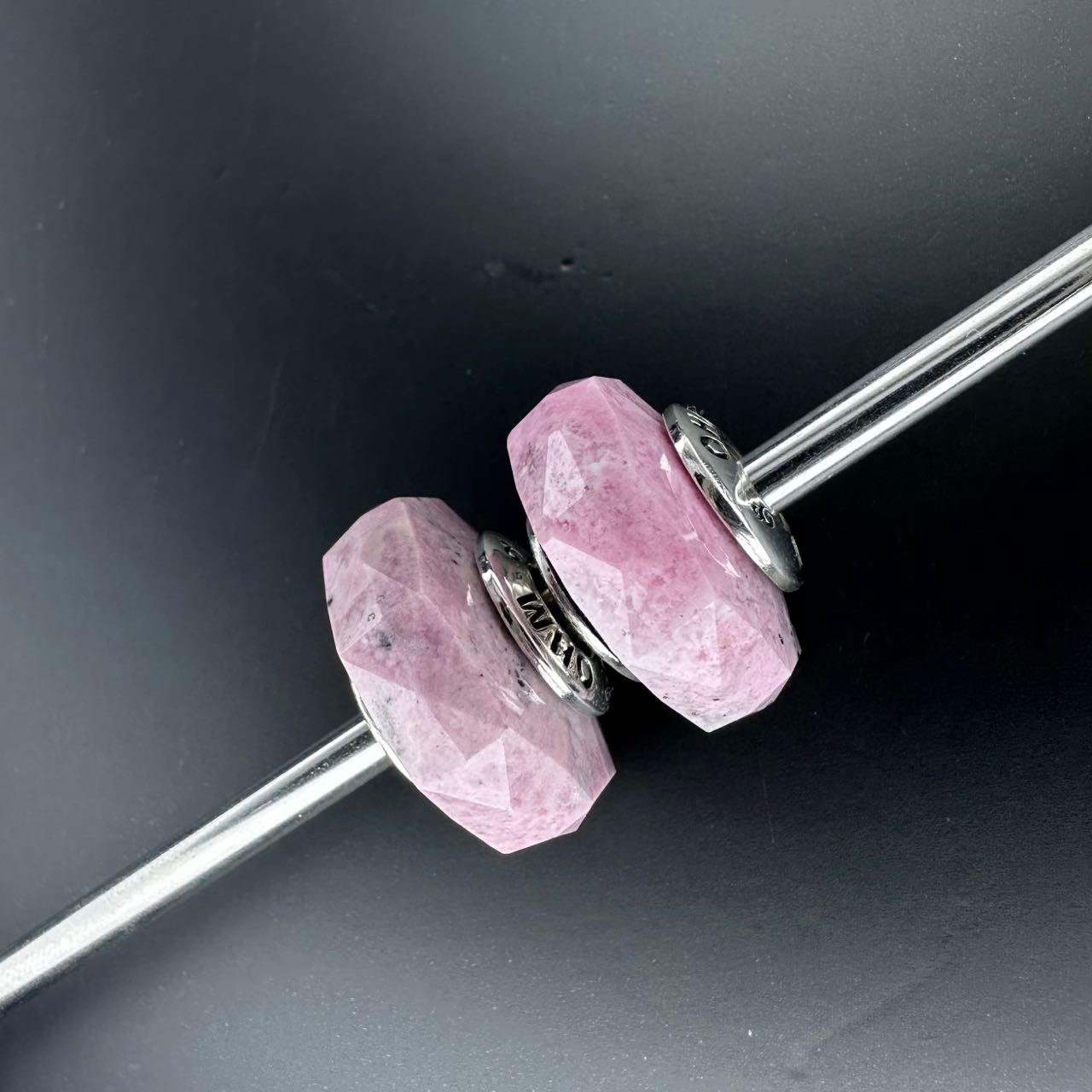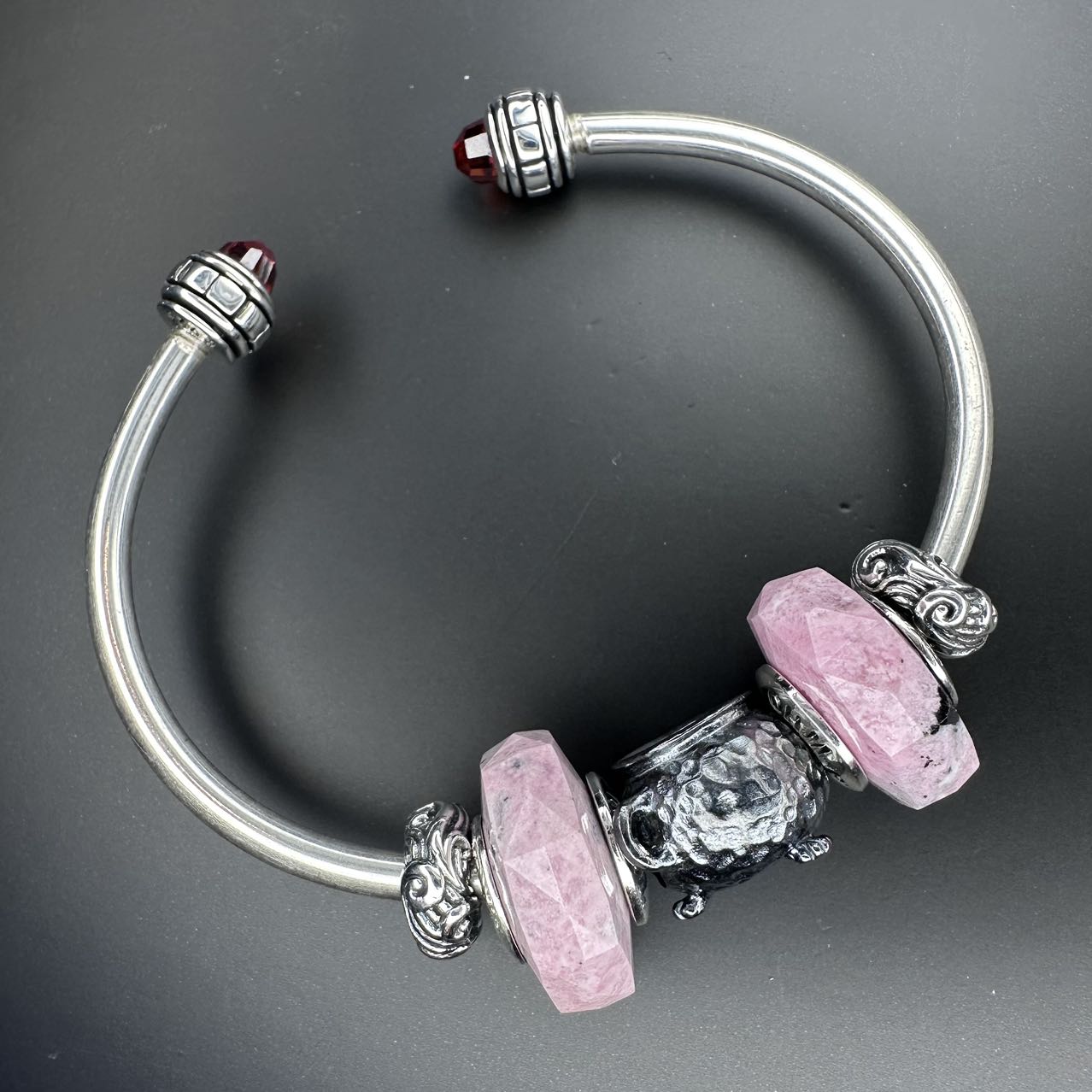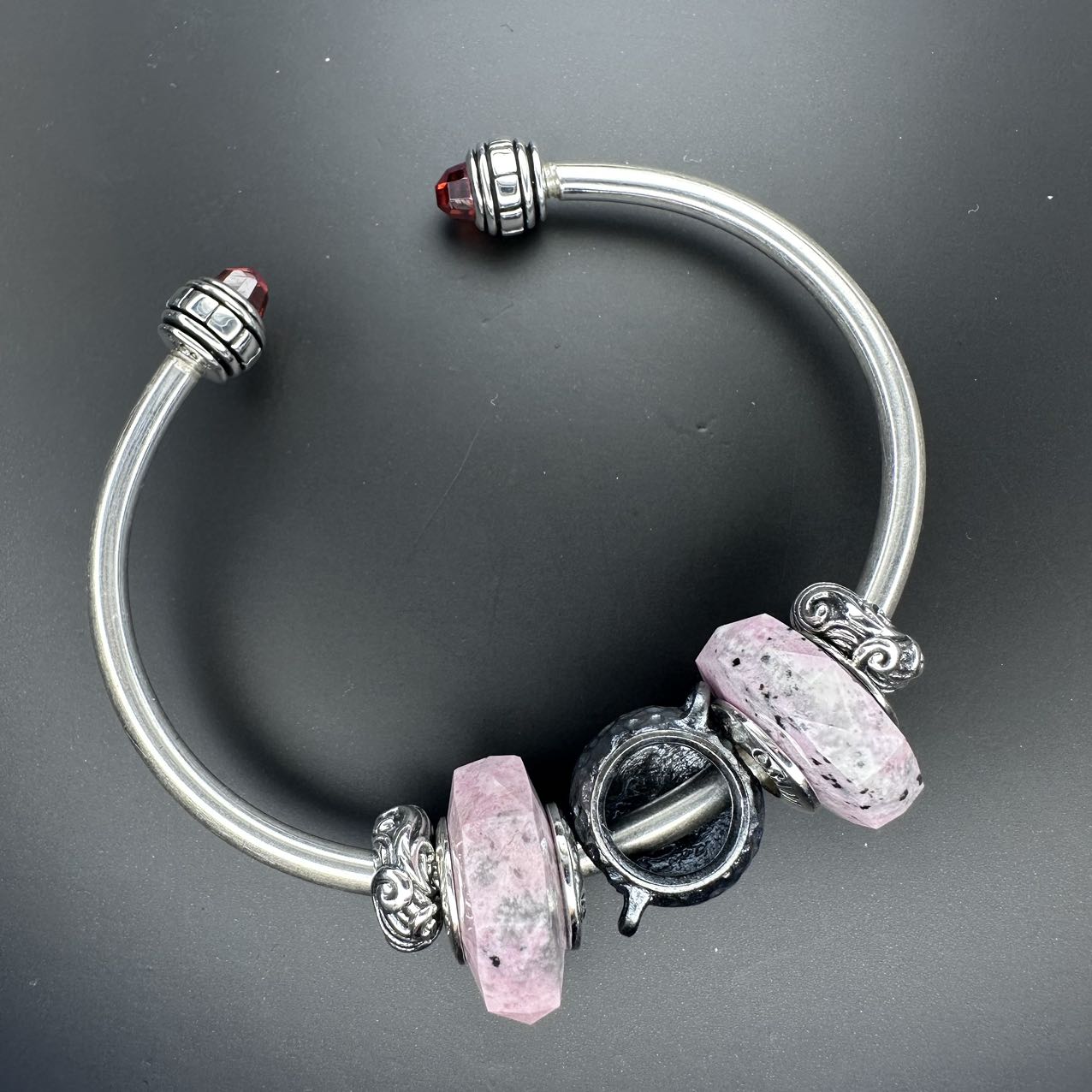 OHMnique - Un Cafe LE
Regular price
€55,00 EUR
Sale price
€55,00 EUR
Unit price
per
Sale
Sold out
Share
View full details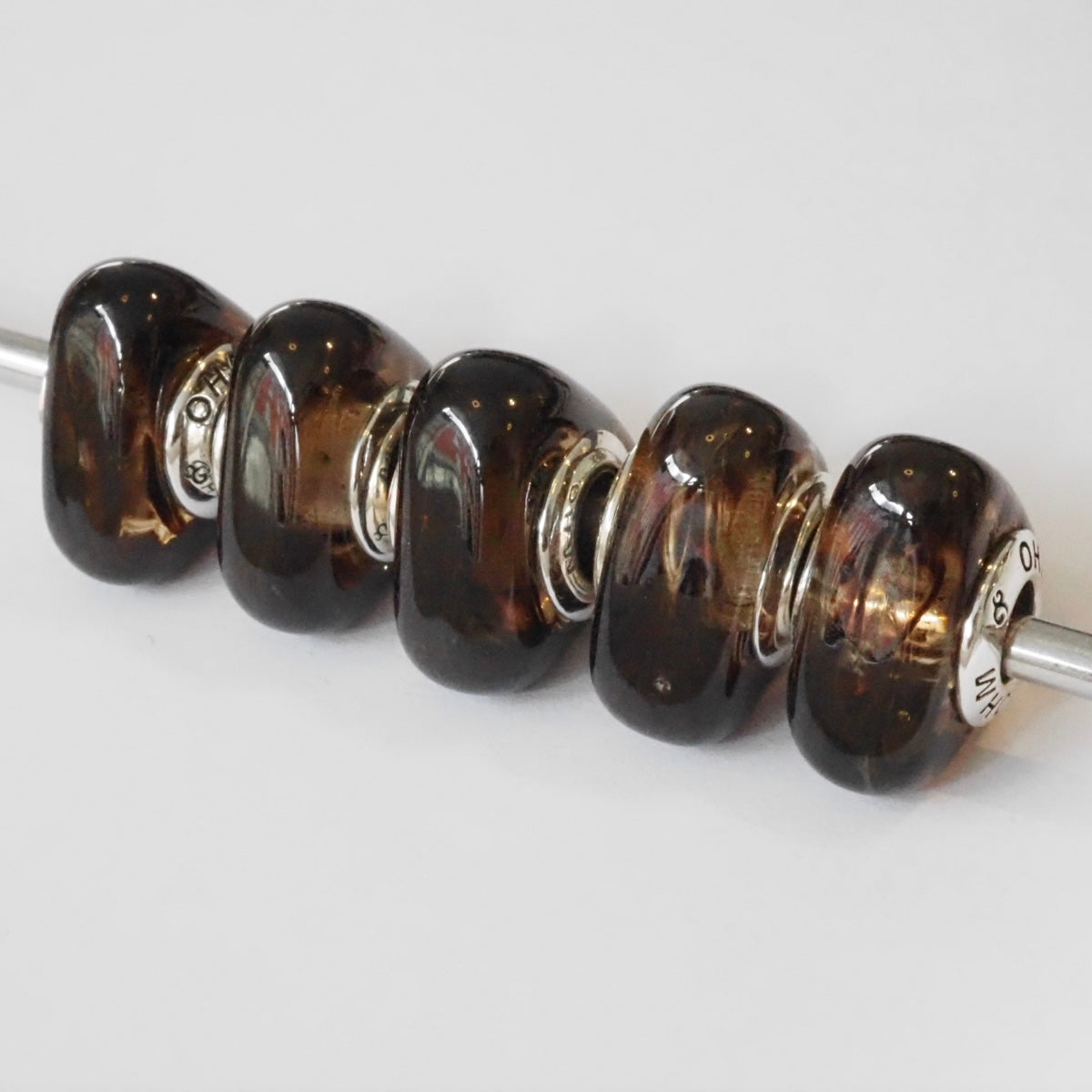 OHMnique Sacral Love Melting Heart - LE
Regular price
€90,00 EUR
Sale price
€90,00 EUR
Unit price
per
Sale
Sold out
Share
View full details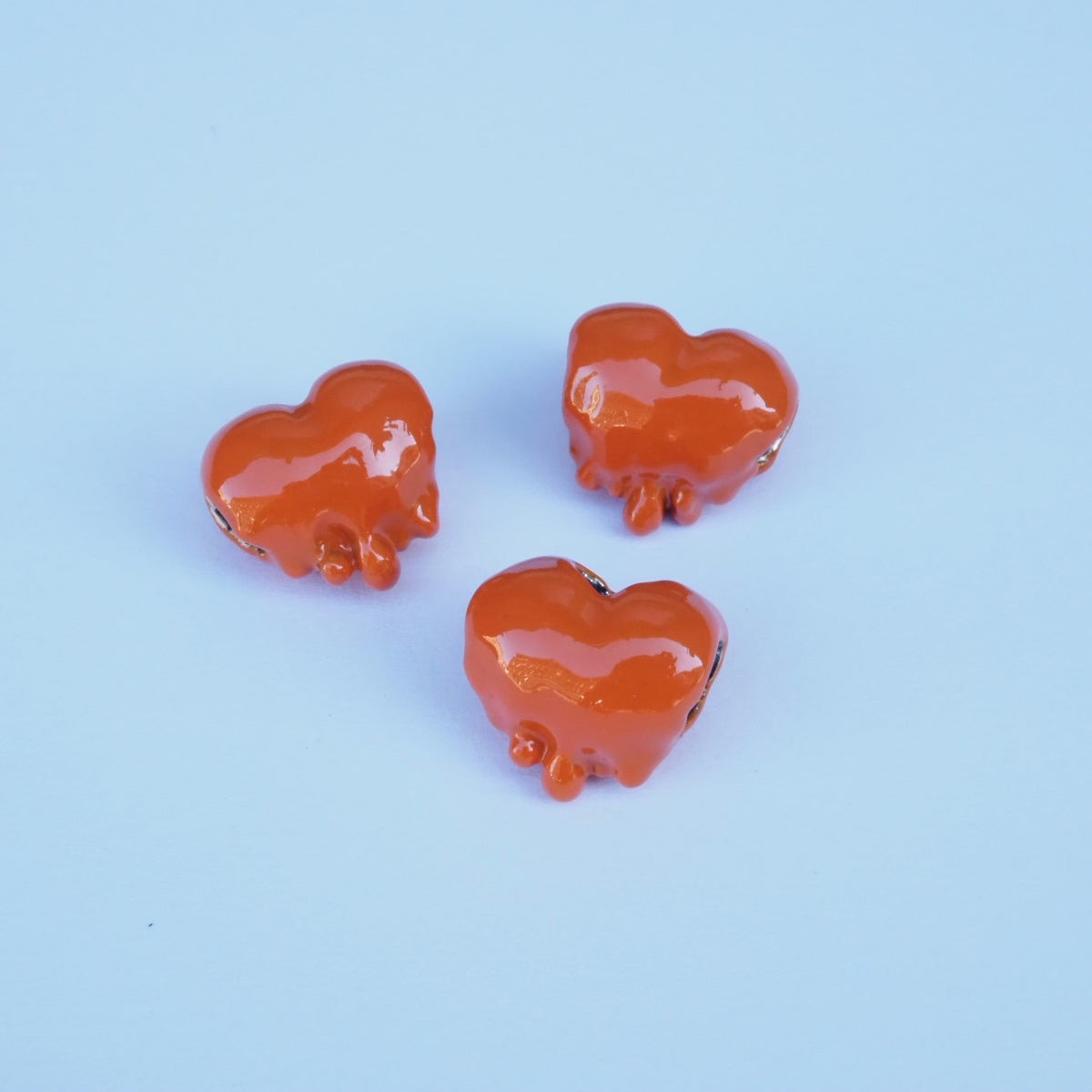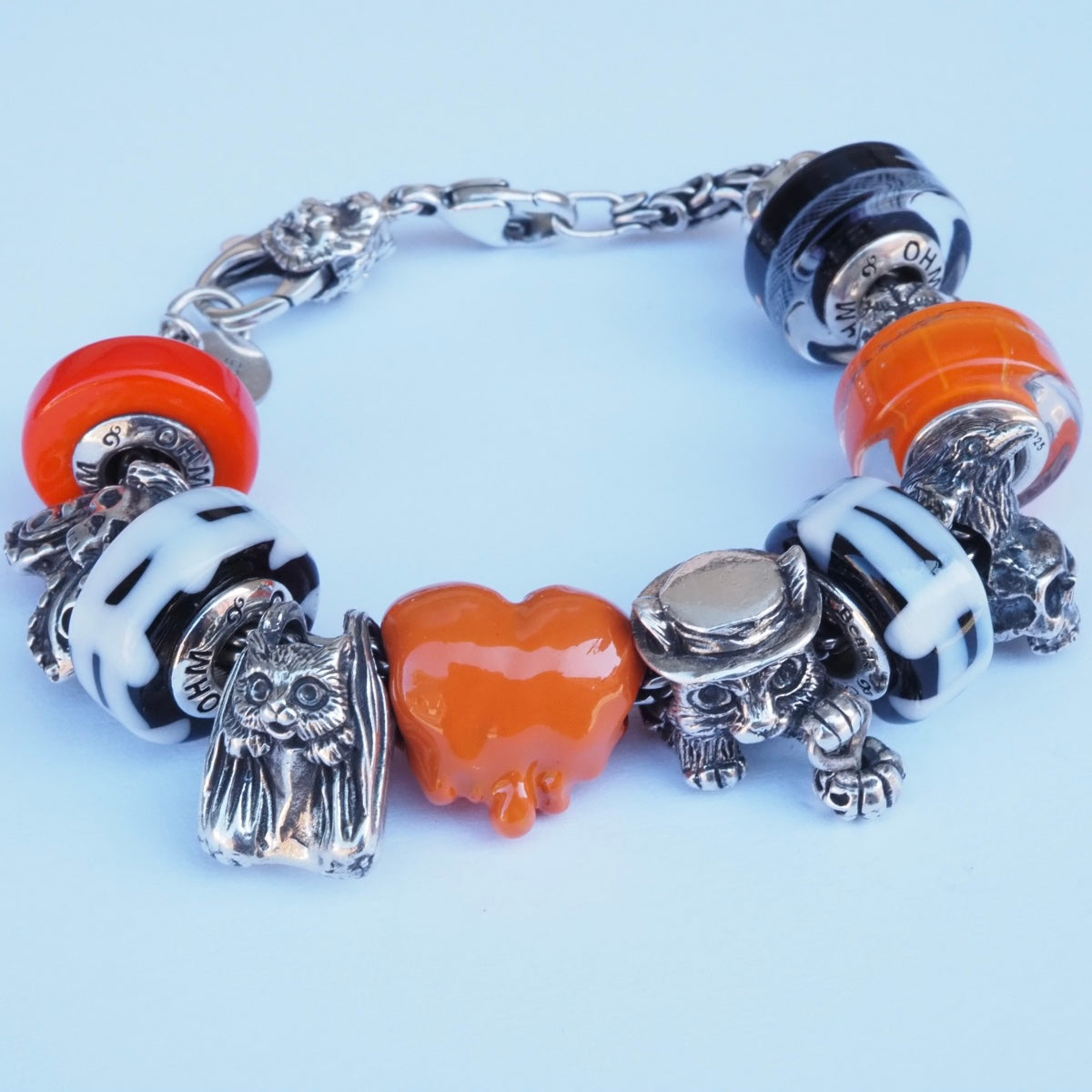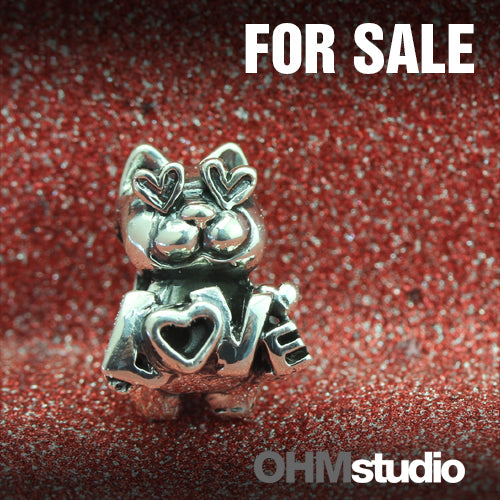 Earn OHMEUpoints
Earn OHMEUpoints with every purchase

• Spend them on discounts or free items
• Lots of ways to earn
• View your balance via the pink OHMEUpoints logo in the lower right corner
Any question please mail to us
eu@ohmbeads.com
Learn More
OHM EU
We ship from Denmark. Q AIR APS
OHM Buy one get one for free
Know more about OHM EU
Our Team


We are a happy team of five lovely team members. We are from Denmark, China and Sweden working together here in Denmark. We are willing to help you all the time. Don't hesitate to contact us if you have any questions.

Our Hours


We ship every day.
If there is ever a question we can always discuss together and find the best way to ship to your country.
Our working time is Monday to Friday.
9:00 am to 5:00 pm (Our Local Time GMT+2).
We will always get back to you within 24 hours.